Welcome to Limo Hire Kettering / Limo Hire Kettering.. Providing Luxury, high end Limo hire in Northants, Kettering, Corby, Northampton, Wellingborough and surrounding areas. Try Hummer hire Stamford, Lincoln, Boston Hummer Hire Specials.
Limo Hire Kettering to Hummer Hire Kettering , Chrysler C300, Jeep, Range Rover Limo for hire specialists. VIP Limo hire, for those special occasions, night club runs and all social events, Royal Ascot Limousine, Newmarket Races Limo specials. Hummer Hire Peterborough. Hummers ~ Rolls Royce Phantom Hire
Book a Limo : Its very easy to book a Limo with Limo Hire Northamptonshire, you are only a phone call away in securing your Limousine, a small deposit secures your vehicle for your dream trip out on the town or special occasion, A small deposit secures your limousine.
Free Phone : 0800 44 888 95 now for a quotation ~ Kettering Limo
Have you booked your Limo yet ? Limo trip to the Peterborough Greyhound Track ? 2010 Prom Limo ? Birthday Party Cruise ? Wedding Limo, we do same sex weddings as a speciality aboard our Super Pearlescent Pink Limo ... All events catered for. Mardi Gras, Royal Ascot limos.
Stretch Limo Hire Kettering offer a truely awesome experience for Limousine hire here in Northants, a highly affordable way of travelling with your friends and family to all manner of events, split the cost between 8 people and it really is a special way to travel .. There is no better way to start the night off than travelling aboard a Limousine to your night out !! What better way to start the Hen Party, all your mates kicking back listening to some big tunes and sipping Champers in your northants Limo. Try the Market Harborough Limo Town Limo Cruises
Get an ONLINE QUOTE : ONLINE FORM QUOTATION CLICK HERE
The Party starts as soon as the Limo arrives, KetteringLimo Hire for those party nights out, Limos Corby to Milton Keynes Oceana, Kettering to London Limo Hire, all is available, great nights out a guarantee!! Wellingborough Limo Pub Crawl, Peterborough Limo Greyhound Track Limo hire, great nights out at affordable prices, why pay for a cramped mini bus when a Luxury Limo promsies space and an elegant way of travelling, both in comfort and style. Sweet 16 Limo Parties, a new one !!
LOOKING for that something special!!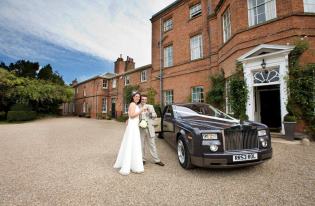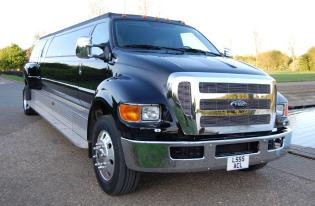 Luxury high end limousine hire, the ultimate in limo hire Kettering
Northampton Hummer Hire has never had it so good, a fantastic range of vehicles await you, Limo hire at its best with the full range of Limos available to hire.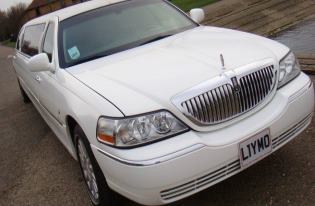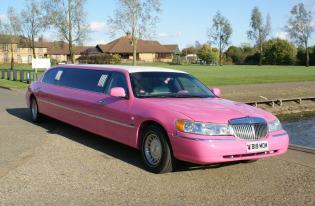 Hummer Hire to Limo Hire Kettering / Hummer Hire Corby.. Pink Limo hire in Northants, Kettering, Corby, Northampton, Wellingborough and surrounding areas. Try the Hummer hire Stamford, Lincoln, Boston Hummer Hire Treats. Hummer Hire Lincoln ~ Hummer Hire ~ Stretch Range Rover Vogue # Chrysler C 300 Limo Hire Kettering, Wellingborough ~ The full Monty ~ Weddings & Wedding Limo hire, Pink Limos, Silver Limos, White Limos, Yellow Limos, something for everyone at The Limo Hire Shop - Bedworth Hummer Hire, Nuneaton Hummer Hire our services are endless and our customer service is our guarantee.
HIRE A HUMMER NORTHAMPTONSHIRE, LEICESTERSHIRE, MARKET HARBOROUGH HUMMER LIMO HIRE, HUMMER HIRE NEWMARKET, OLNEY, MILTON KEYNES HUMMERS
Limo Hire Kettering Limo Hire Corby Limo Hire Peterborough
Limo Hire Northamptonshire Pink Limo Hire UK Northampton Limo Rushden Limos
Peterborough Humer Hire Hummer Hire Stamford Lincolnshire Hummer Hire
Prom Limo Hire a speciality from Limo Hire Kettering Limousine Services , We can provide all shapes and sizes when it comes to Limo Hire, call today for a friendly chat and quotation ~ Northants UK Limo Hire Specialists. We also service for Limo hire in Bedord, Eaton Socon and Cambridshire Limo Scene
Limo Hire ~ Freephone : 0800 44 888 95